Travel medical insurance
Travel insurance is mandatory for all Schengen countries. If you have not purchased, please click here
Schedule An Appointment

Schedule an appointment to visit the visa application centre
Click Here
Croatian Visa Application Centres

Locate your nearest Visa Application Centre. Please select your resident city below.
TRACK YOUR APPLICATION

If you have already submitted your application at the Visa application centre, to know the status of your application
Click Here
Apply For Travel Medical insurance

Travel insurance is mandatory for Schengen Visa.
Get Quotes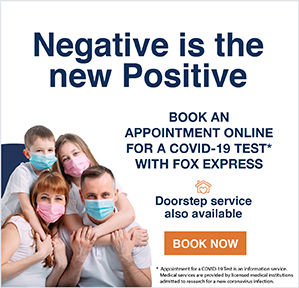 News & updates
Please see the updated information on the permitted categories of visas to enter Croatia...
Published on 19 March 2021
Working schedule of Croatia VACs for the period of New Year Holidays...
Published on 31 December 2020
Read More