Scam Alert
Dear Applicants, Please note that Medical Insurance is a mandatory document. We request that you purchase insurance from the Visa Application Center or from an authorized agency. We are unable to guarantee the authenticity of policy purchased from any other sources.
Beware of fraudulent job offers. For more details – click here.
Schedule An Appointment

Schedule an appointment to visit the visa application centre
Click Here
TRACK YOUR APPLICATION

If you have already submitted your application at the Visa application centre, to know the status of your application
Click Here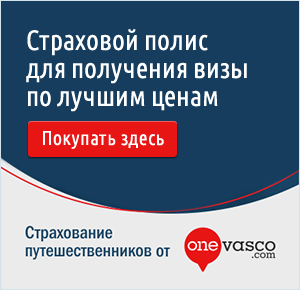 Croatian Visa Application Centres

Locate your nearest Visa Application Centre. Please select your resident city below.
News & updates
Operational schedule for December 2019 – January 2020...
Published on 10 December 2019
Working schedule of Croatia VAC in Moscow on 21 March 2019...
Published on 18 March 2019
Read More