7-Day entry visa-spouse
Overview
Foreign spouses of Norwegian citizens are, as a general rule, required to submit their applications for a residence permit at the Norwegian Embassy, and are not permitted to enter Norway until a residence permit has been granted by the Norwegian Directorate of Immigration (UDI). However, in some exceptional cases, the Embassy may grant a 7-day Entry Visa (a national D-visa) so that the foreign spouse can travel to Norway to submit the application for Residence Permit, and wait in Norway while the case is being processed. Similarly, a 7-day Entry Visa may be granted if an application for Residence Permit already has been submitted. The Embassy processes the case, but a rejection may be appealed to UDI Applications for 7-day entry visas (D-visas) are to be registered on the Application Portal. Simply fill out the same application form as for a Schengen Visa, pay the handling fee of 60 Euros using a credit/ debit card, and book an appointment for when you would like to submit your passport and supporting documents at the Norwegian Visa Application Centre.
Visa Fees
| Visa Category | Visa Fee |
| --- | --- |
| C - Schengen visa | Link UDI |
Please Note :
Payment for Visa Fees are done on-line only.
All fees are non-refundable.
There is a service fee of IDR 200,000 levied per application over and above the visa fee.
The Visa Application Centre offers the following services at a nominal additional cost:
Photocopying services
Photo services
Courier services
SMS Tracking Facility
All charges are to be paid in cash only in Indonesian Rupiah (VFS service charge and other charges)
Documents Required
Please click here for detail information
Photo Specifications
NEW RULE FOR SIZE OF PHOTOGRAPH FOR VISA APPLICATIONS
After the Embassy has installed a new system for scanning biometrics, including photographs for visa applications, it is now only possible to lodge a photograph of size 35 x 45 mm. Length of the head should not exceed 30 to 36 mm in length from chin to top of hair.
The photograph must still be in color with bright background.

Norway Visa Application Centre has been instructed by The Embassy of Norway to inform applicants that the visa application is not acceptable if the photograph does not comply with the above format.

Applicants may therefore obtain a new photograph that meets all requirements before The Norway Visa Application Centre can receive the application.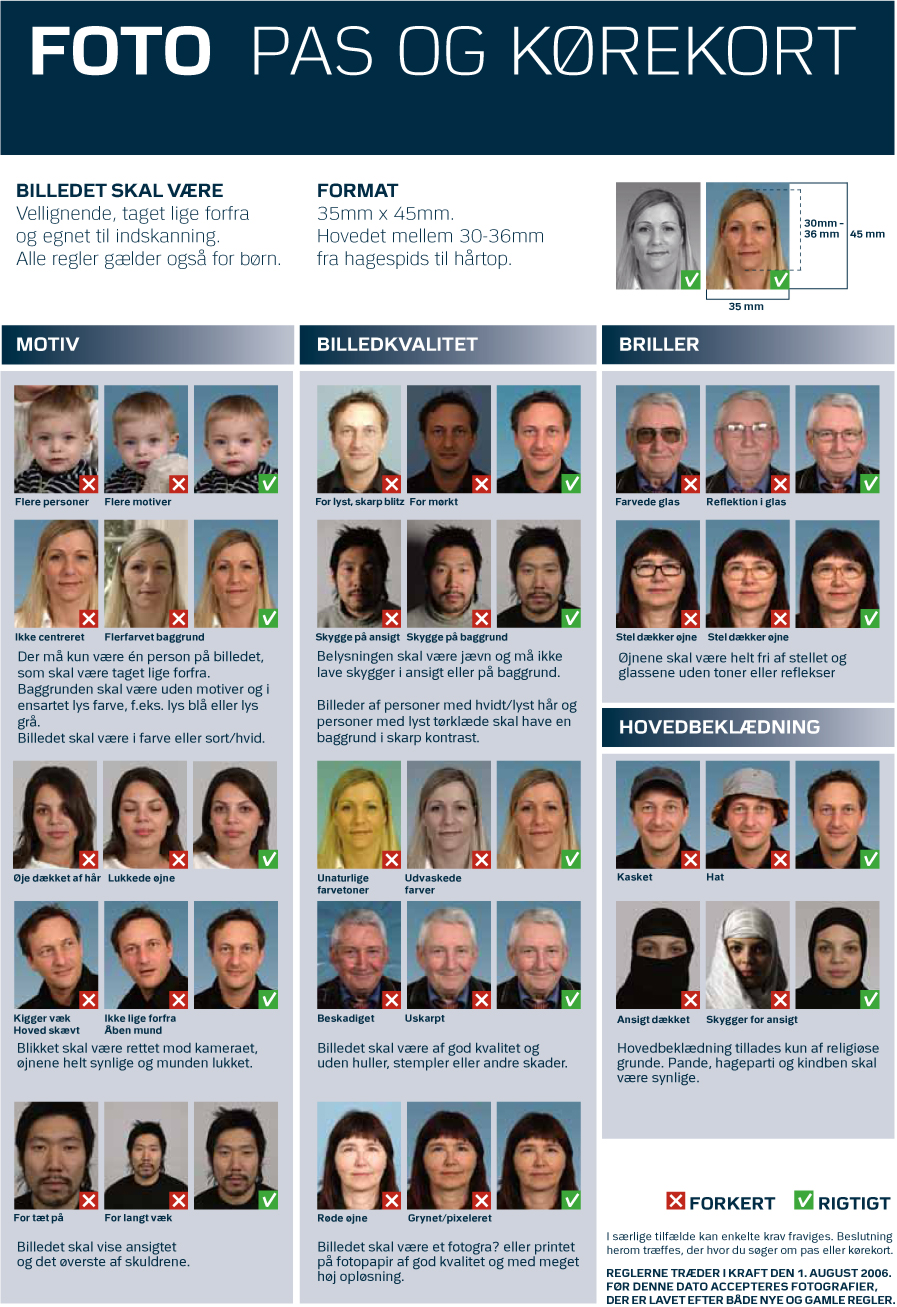 Processing Time
Please click here for detail information
Download Form
Please check the boxes in the check-list and sign to confirm which documents you have submitted
Application Form - The applicant can register the visa application online on the Application Portal.



Please click here
Itinerary form



Please click here
To Download a Form:
Click on the form link
When the form opens, save the form on your computer.
OR
Press the right button on your mouse on the required link.
Select Save Target As from the list
Save the form on your computer.