Parental visit of up to nine  months
Overview
If you have children living in Norway, you can also be granted a residence permit that is valid for up to nine months to visit them.

This permit entitles you as a parent to visit your children living in Norway for up to nine months. The permit does not entitle you to work in Norway, and you must return to your home country when the residence permit expires. You can travel into and out of Norway for as long as the permit is valid.

The permit cannot be renewed, but you may be granted a new nine-month permit when you have stayed outside Norway for at least one year. If you have visited Norway in the meantime (for example on a visa), the one-year period is extended by a period equal to the duration of the visit.
Visa Fees
| Category | Fee |
| --- | --- |
| Family Immigration |  Link UDI |
Please Note :
Payment for Visa Fees are done on-line only.
All fees are non-refundable.
There is a service fee of IDR 245,000 levied per application over and above the visa fee.
There is a Shipping fee IDR 180,000 levied per application over and above the visa fee
The Visa Application Centre offers the following services at a nominal additional cost:
Photocopying services
Photo services
Courier services
SMS Tracking Facility
All charges are to be paid in cash only in Indonesian Rupiah (VFS service charge and other charges)
Documents Required
Please click here for complete documentation for applying family immigration under parental visit of up to 9 (nine) months category.
Photo Specifications
NEW RULE FOR SIZE OF PHOTOGRAPH FOR VISA APPLICATIONS
After the Embassy has installed a new system for scanning biometrics, including photographs for visa applications, it is now only possible to lodge a photograph of size 35 x 45 mm. Length of the head should not exceed 30 to 36 mm in length from chin to top of hair.
The photograph must still be in color with bright background.

Norway Visa Application Centre has been instructed by The Embassy of Norway to inform applicants that the visa application is not acceptable if the photograph does not comply with the above format.

Applicants may therefore obtain a new photograph that meets all requirements before The Norway Visa Application Centre can receive the application.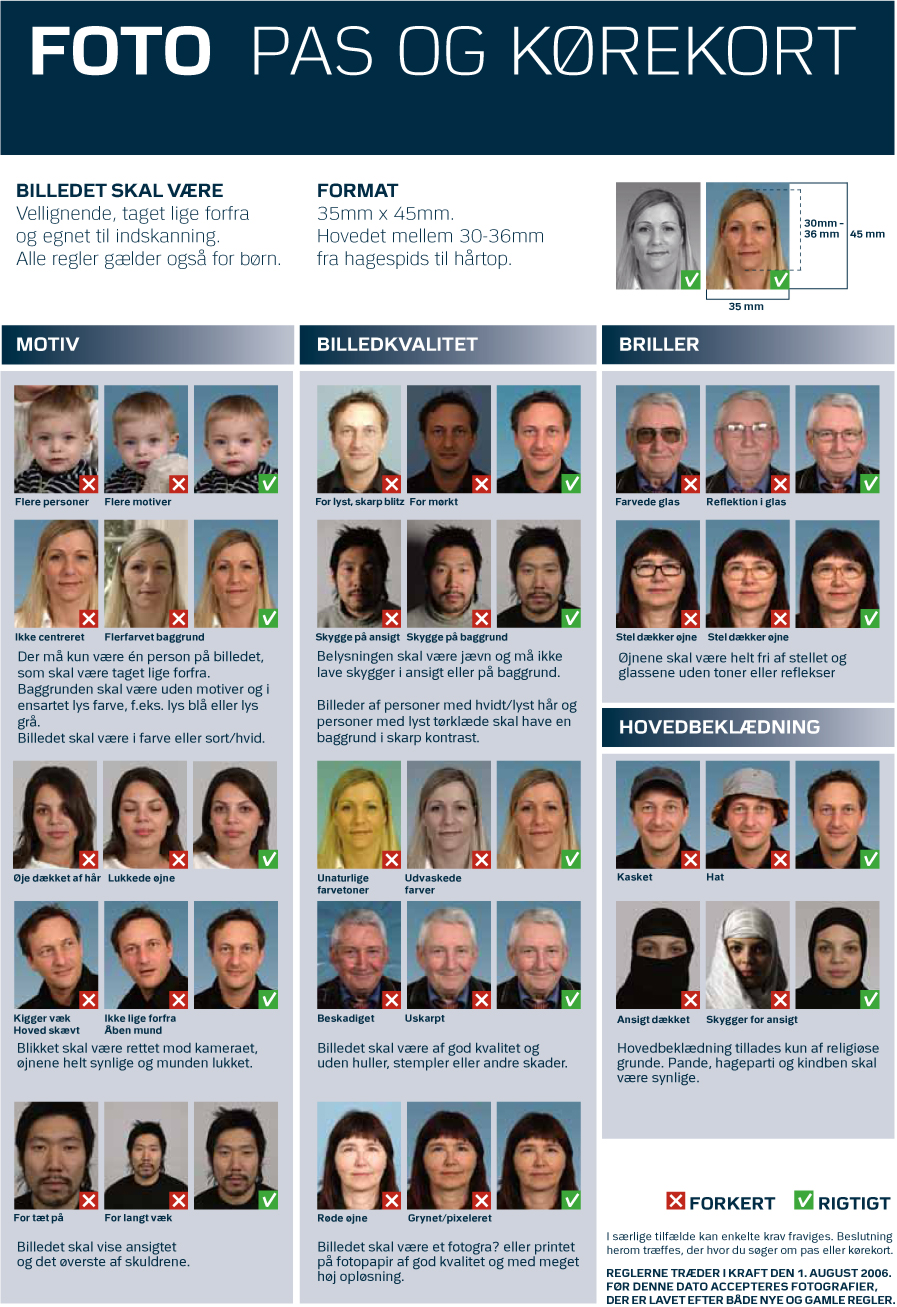 Processing Time
Please click here for detail information
Download Form
Please click here for parental visit of up to 9 (nine) months application form.