It's our firm belief that organisations should bear the responsibility to protect human rights and use their influence to drive a positive change in the society. VFS Global management is committed to remove systemic barriers to create a more inclusive, equitable, and engaging workplace for our employees.
Our people strategy is closely aligned with the evolving business needs and driven by three key areas that impact over 7,500 colleagues who we employ across 140+ countries. For us, protecting health and wellbeing, advancing equity and inclusivity, and strengthening talent initiatives to develop skills and competencies, is a priority.
As a people-driven business, we have chosen PCMM (People Capability Maturity Model) as a roadmap for implementing workforce practices to continuously improve employee capability, which enables cultural transformation through powerful practices for attracting, developing, organising, motivating, and retaining employees. VFS Global is proud to have been certified with the highest level - PCMM 5.
This pillar is aligned with the following Sustainable Development Goals (SDGs):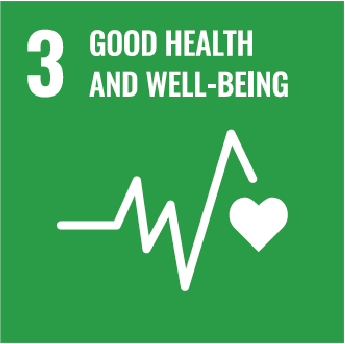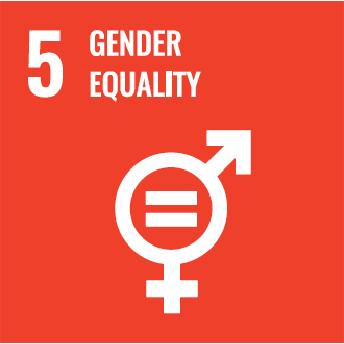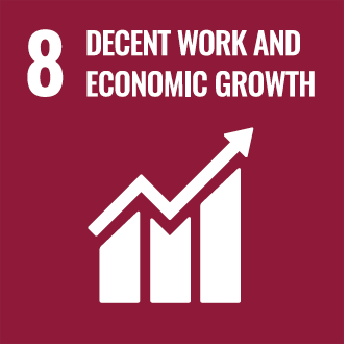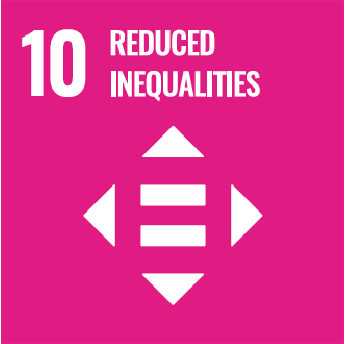 Diversity & Inclusion
Diversity of thought is the essence of a healthy, entrepreneurial organisation, and our diverse culture is an important driver of our success. Globally, more than 110 nationalities work with VFS Global, bringing the benefit of a wide variety of world views.
For us, ensuring gender diversity at the workplace has proven to have positive effects across the entire organisation. Over the years, we have been successful in maintaining our gender balance with a near-equal female:male ratio.
In 2020, we released our revised Diversity and Inclusion Policy for our colleagues.
In early 2021, we signed the British High Commission 'UK in India' Network Gender Equality Charter, which focuses on promoting gender equality within our workplaces and beyond and empowering people of all genders to break down gender norms and together build a gender-equal society. We are part of the Unstereotype Alliance, which is Convened by UN Women, the United Nations entity for Gender Equality and Women's Empowerment and contributes to empowering women in all their diversity and addressing harmful bias to help create a gender equal world. As a member of the UAE National Chapter of the Unstereotype Alliance, we have agreed to broadening the representation of women and men in non-traditional roles in media and advertising.
We embrace the principles and practices of equal opportunity in employment and believe that promoting an inclusive workplace culture is everyone's responsibility. For our inclusive policies and practices, VFS Global India was certified by Great Place to Work® as a Workplace with Inclusive Practices in 2021.
Health and Safety
The safety and wellbeing of our employees are of utmost importance to us, and we take every possible measure to create a safe and secure environment at our offices and Visa Application Centres. We ensure everyone's ergonomic comfort with suitable chairs and work surfaces, correct illumination, and proper climate control. We also make sure our facilities are clean, regularly sanitised, and that the water is safe for drinking.
Learning and Development
Learning and development is not just an activity for us, but a deliberate business strategy, closely aligned with our objectives. Because our business is fast-moving, we constantly train, and retrain, our people in core competencies that best match our evolving business needs and goals. Even during the pandemic when the world went into a lockdown halting our business for over four months, we understood the role learning and development will play in rebuilding a rebooted world and continued to passionately pursue capacity building of our people.
Global Mobility
We provide careers and not just jobs. Our internal career mobility programme, 'Ascent' offers our employees the opportunities to carve a career path across different functions and different countries whenever possible, thereby retaining the best talent within VFS Global. It also provides an equal opportunity for all employees by placing the most suited person in each opening based on skills, competencies, and experience in the desired position.